Tierseelenfamilie - Animal Soul Family


Im Lauf meines Lebens haben mich nicht nur phantastische menschliche Seelen begleitet, sondern auch viele tierische. Ich durfte viel von ihnen lernen und mich an ihren Persönlichkeiten erfreuen. Ihnen soll in diese Seite gewidmet sein.


In the course of my life there were not only many fantastic human souls but also many animal souls on my side. They allowed me to enjoy their different characters and also to learn a lot from them. This page is dedicated to them.



Nasi is a regularly visiting cat.
Nasi ist eine reguläre Besucherin meines "Katzenrestaurants".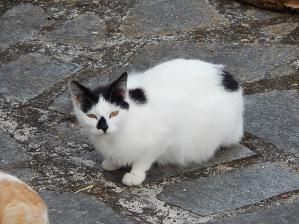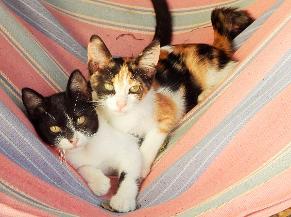 Vom "Paule" zum großen Paul. Hier sieht man ihn mit seiner kleinen Adoptivschwester, der ehemals verwaisten Paula.
From "Paule" within short time to Paul. Here he is with his tiny adopted sister, also orphaned little girl Paula.


Paule came as a tiny orphaned kitten and is now growing up in our garden, hopefully to be a big and bold tomcat.

Paule kam als winziges verwaistes Baby und wächst nun in unserem Garten zu einem hoffentlich stolzen großen Kater heran.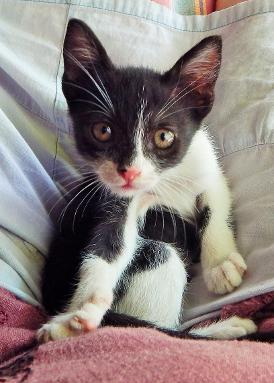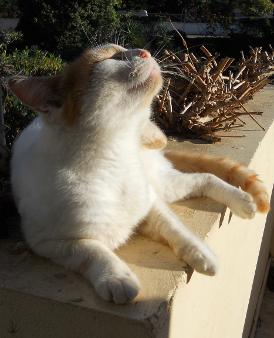 Lizzy war die Chefin in unserer griechischen Katzengang und liebte die südliche Sonne.

Lizzy was the boss of our Greek cats gang and loved the southern sun.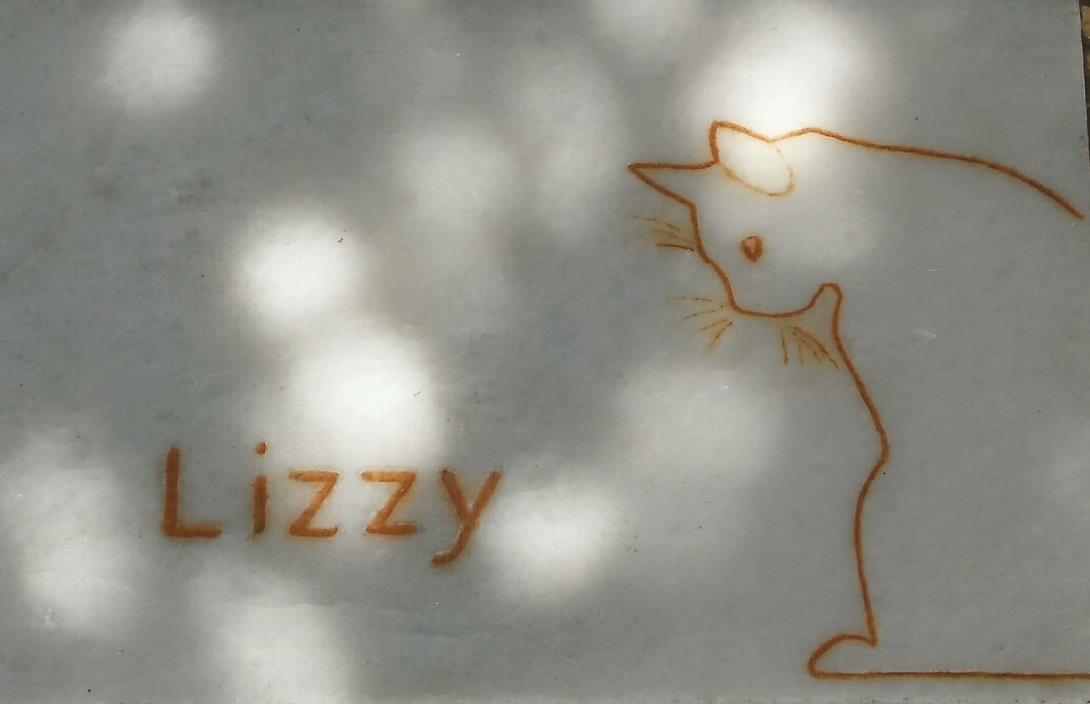 Bella was "my" very first soul dog, even when she was not really mine but a good friend´s dog.

Bella war "mein" erster Seelenhund, auch wenn sie eigentlich der Hund einer sehr guten Freundin war.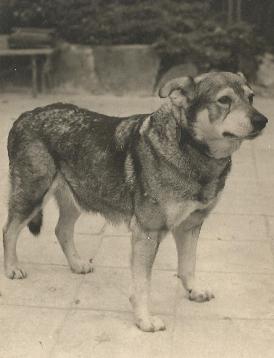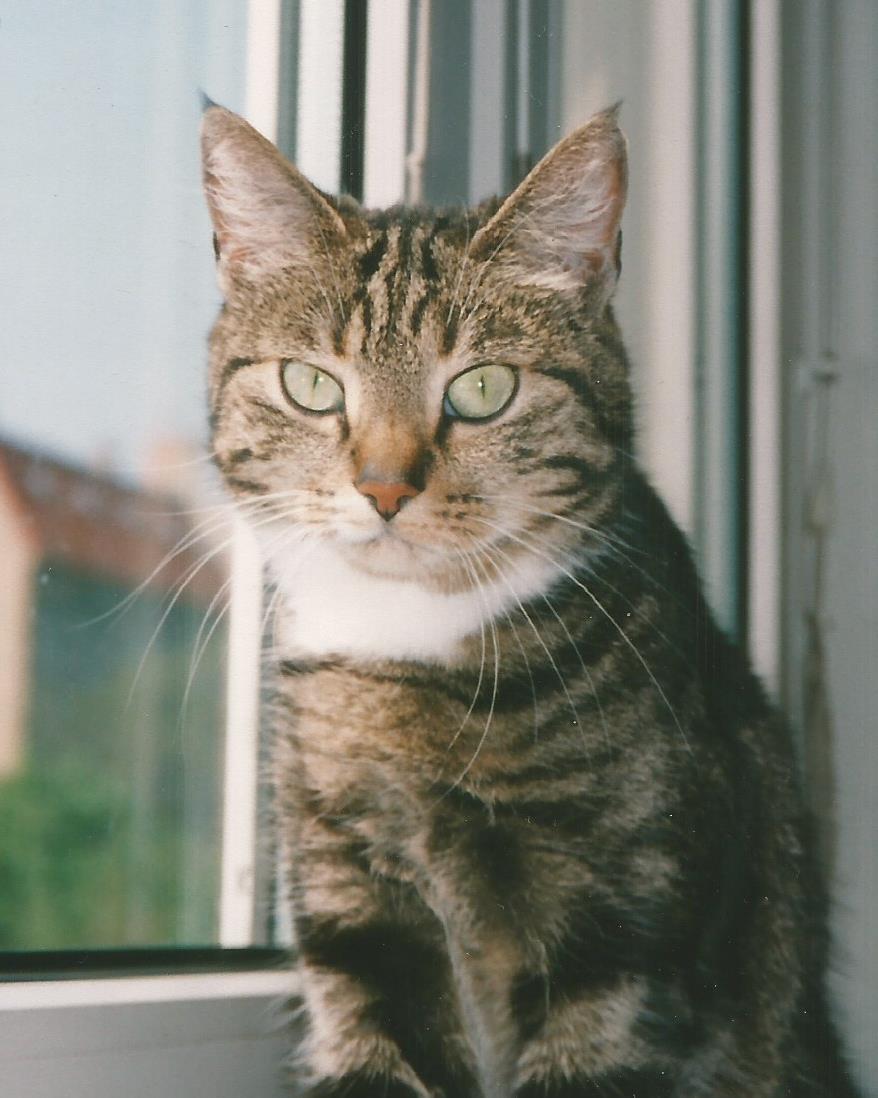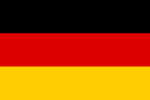 Sissi war die erste eigene Katze in meinem Leben und die absolute Chefin in meinem Haushalt, die es liebte, am Fenster zu sitzen.

Sissi was my first very own cat and the boss of my household, loving to sit on the sitting room window.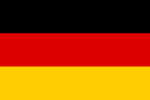 ... that was, until Felix came. He mixed up Sissi´s life - in the end they became good friends. Later in life Felix lived happily in Switzerland.

... das war so, bis Felix kam. Er drehte Sissis Leben gehörig um, jedoch am Ende wurden sie gute Freunde. Später in seinem Leben lebte Felix glücklich in der Schweiz.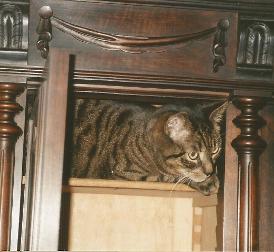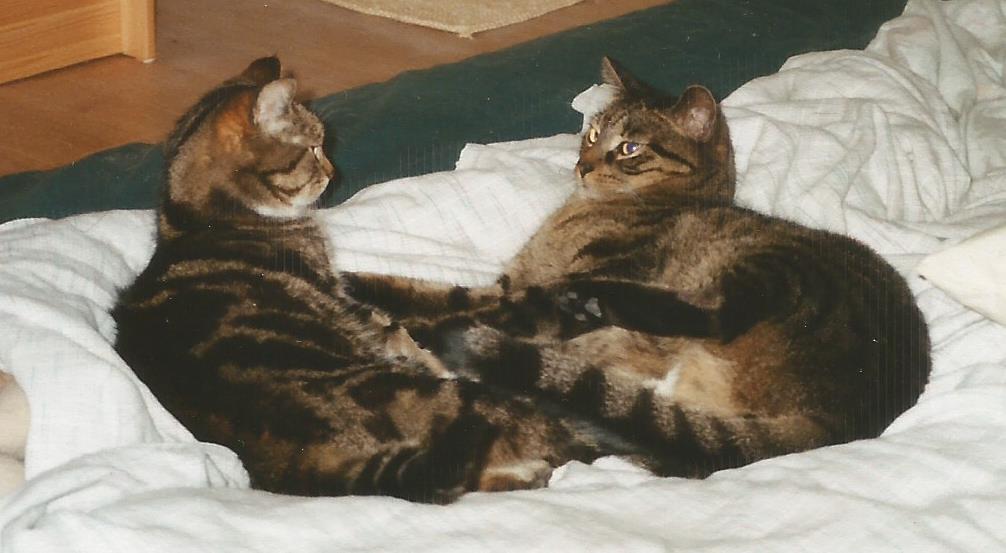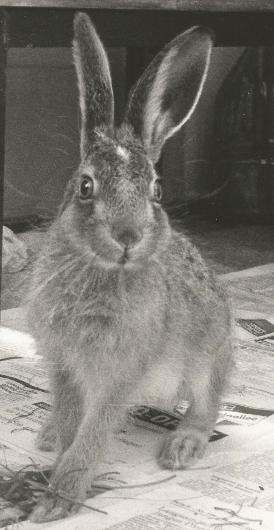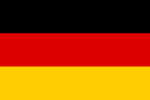 Es gab vor diesen beiden noch einen anderen Felix ... den Hasen. Er kam als kleines Baby zu mir, und trotz aller Warnungen, dass es so gut wie unmöglich sei, einen wilden Hasen großzuziehen, ist es mir gelungen. Felix wurde erfolgreich wieder ausgewildert.

Felix the Hare came to me as a little baby. I war warned that it was near to impossible to rear him to adulthood, but nevertheless I was sussessful. A big adolescent Felix was eventually successfully released into the wild.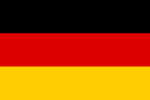 This dog was - after Bella - my second Soul-Dog. And she loved water.

Dieser Hund war nach Bella mein zweiter Seelenhund - und wenn Wasser in der Nähe war, ein echter "Seehund".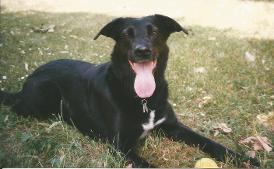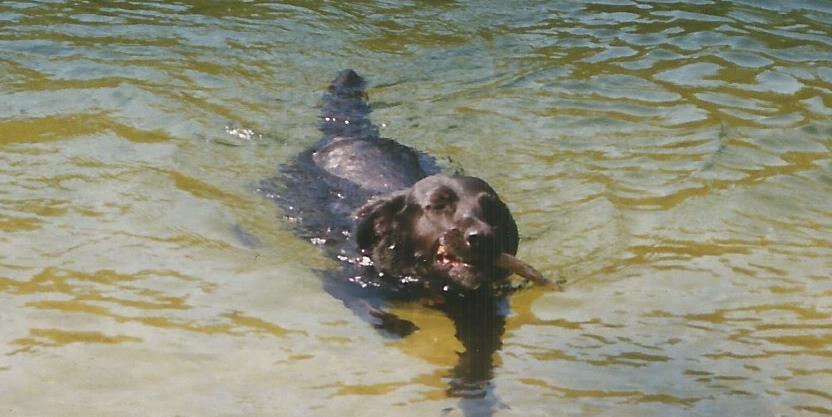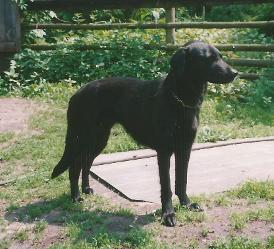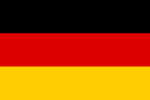 Bienchen war eins von Coras vielen Kindern, das bei uns blieb.

Bienchen was one of Cora´s puppies, and she stayed with us.

Hedgehog Max stands for all the countless hedgehogs I had the honour to professionally care for when they were in need.
Igel Max
steht hier stellvertretrend für alle Igel, die ich in meinen Berliner Jahren professionell aufpäppeln durfte, wenn sie krank oder anderweitig hilfebedürftig waren.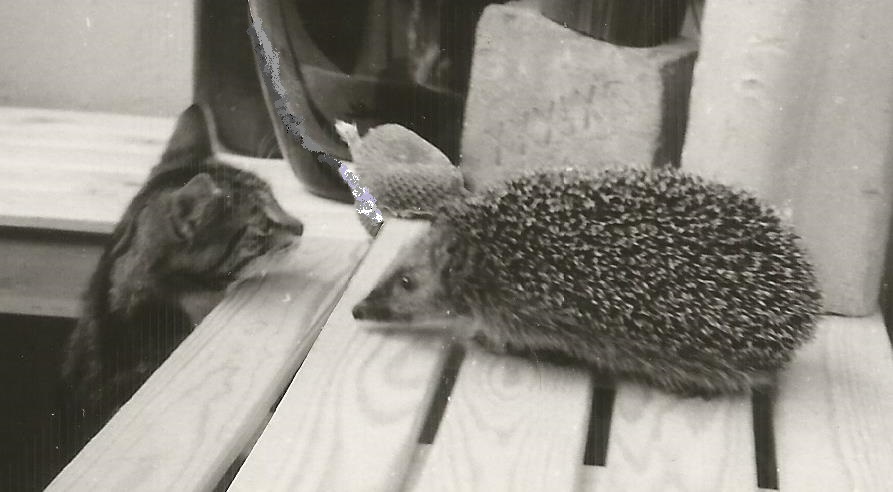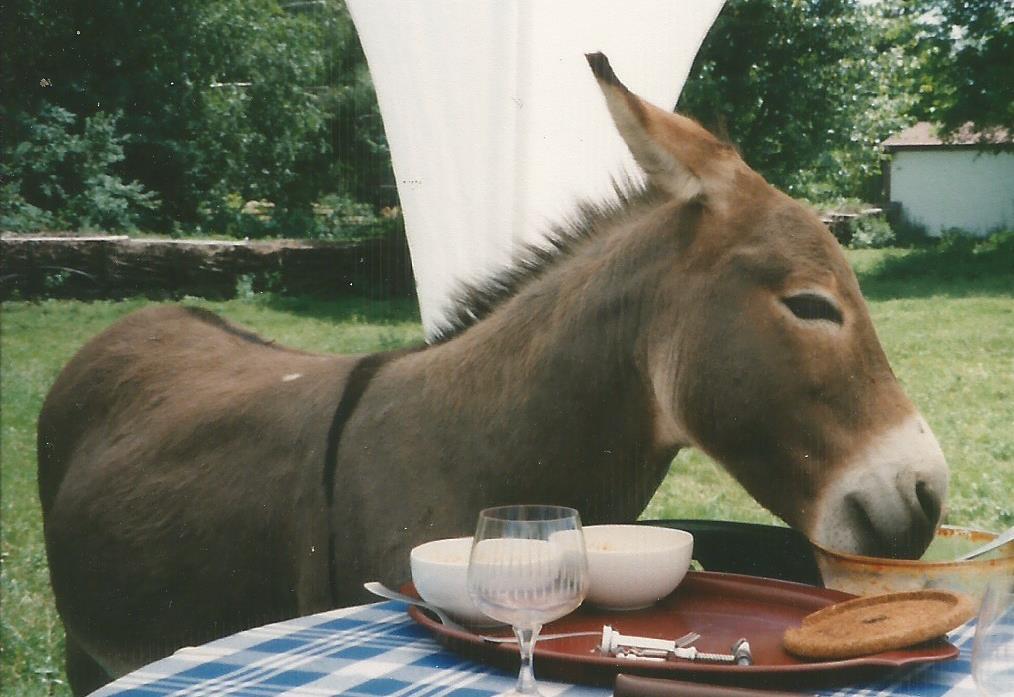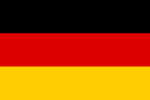 Manolo war ein Therapie-Esel, der bei uns Urlaub machen durfte.

Manolo was a therapy-donkey, who spent his holidays from his hard work with us.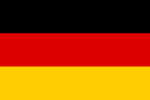 Rocco came from the former GDR Circus and lived with us on the Ökowiese farm project.

Rocco gehörte zum Bestand des "abgewickelten" DDR-Staatszirkus und lebte mit uns auf unserem Projekt "Ökowiese" im Erpetal.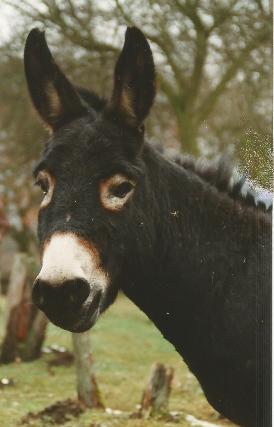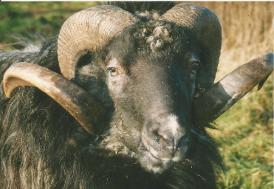 Schafe

Max der Widder - und der Boss

Max the Ram - and the Boss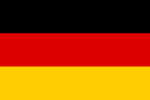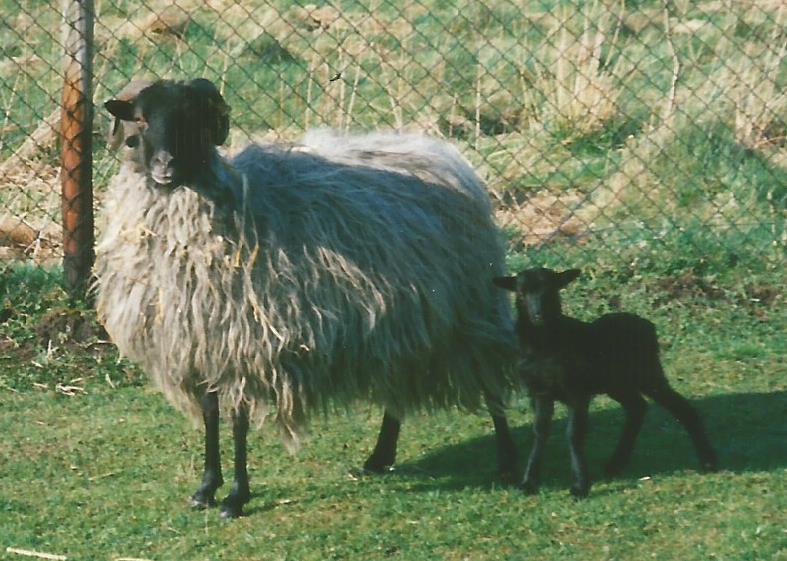 Heidschnucke und ihr Lamm stellvertretend für die
gesamte Herde

Heidschnuck sheep and Lamb representative for the entire herd

Rhöni was a "Rhön sheep", the only one of her kind, and therefore she always had her own mind.

Rhöni war ein Rhönschaf, sich ihrer besonderen Rolle sehr bewusst, und hatte daher immer ihren eigenen Kopf.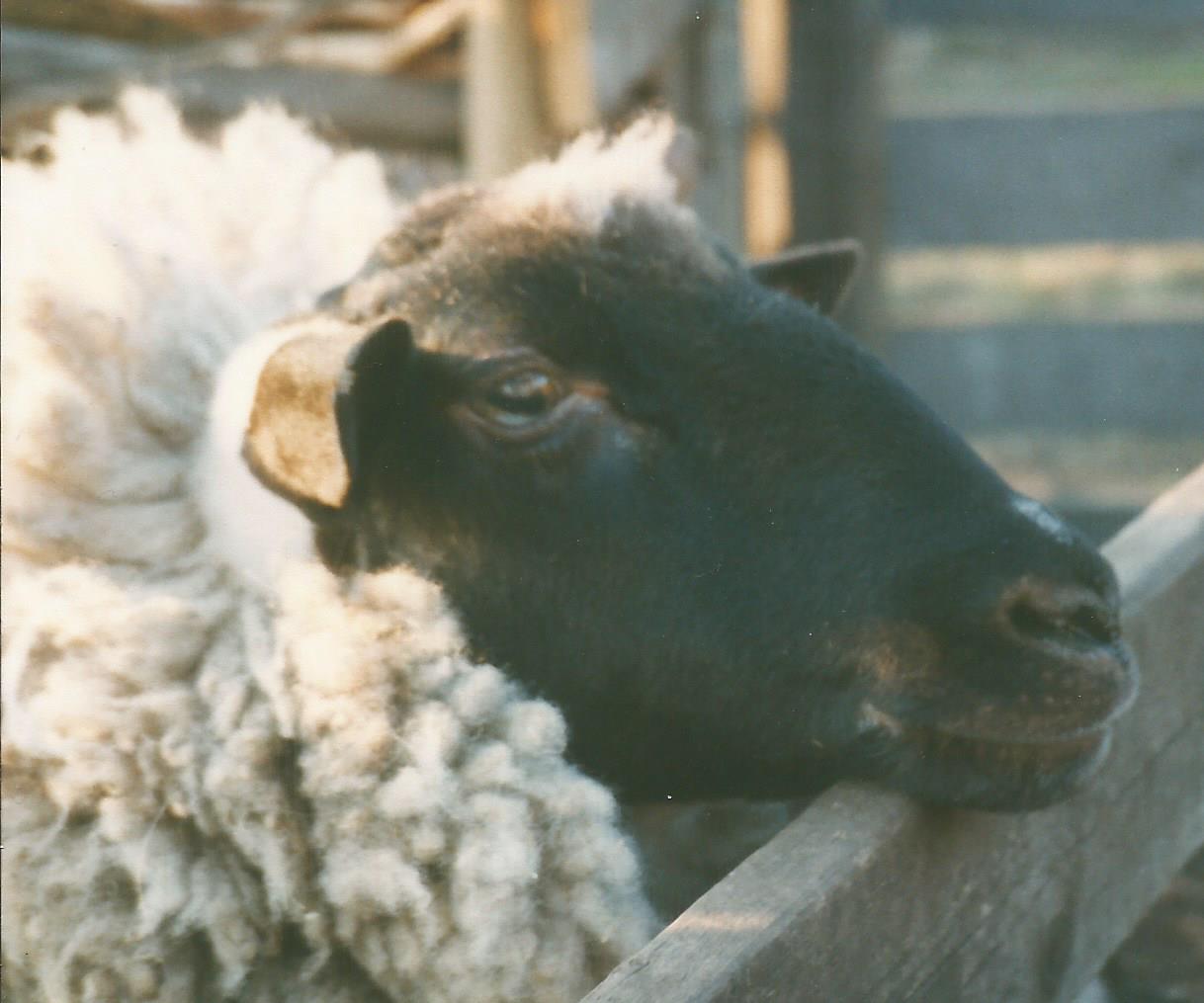 Now and then we even had the odd Guest sheep like this (I´ve forgotten the name, but her blue reflecting eyes were admirable.)

Ab und zu hatten wir auch mal ein Gastschaf wie dieses, dessen namen in vergessen habe, dessen blau reflektierende Augen aber immer besonders faszinierend waren.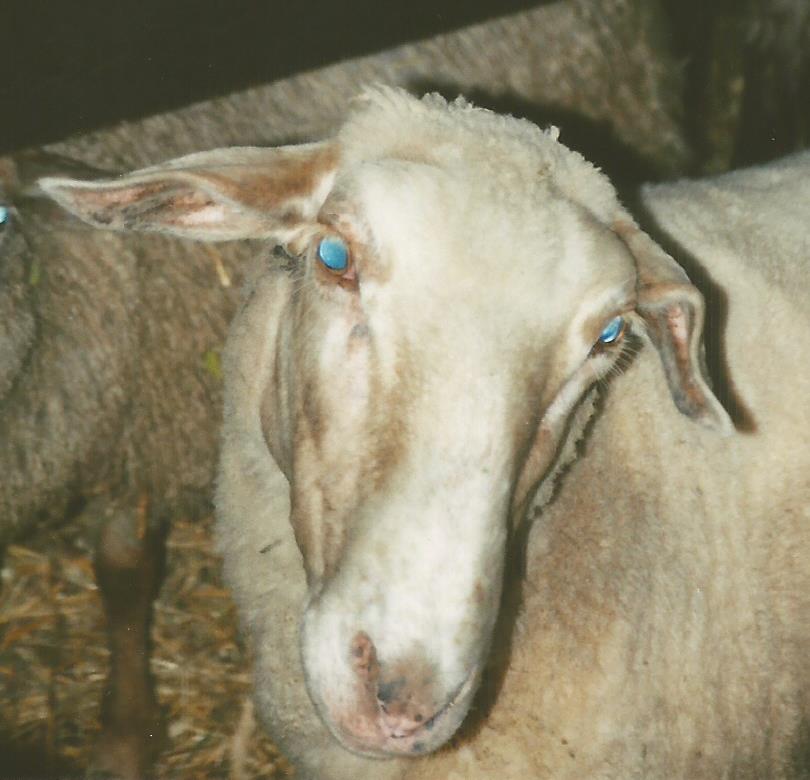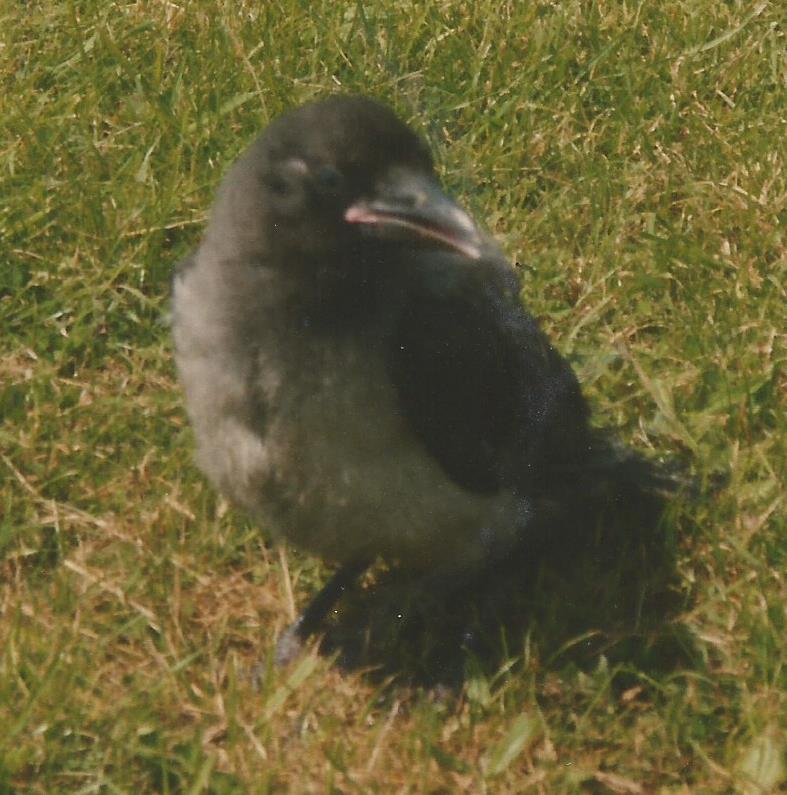 Diese von uns aufgezogene Krähe wurde zur "Crowhouse"-Logo-Vorlage.

This young crow reared by us became the model for our "Crowhouse" logo.



This was the other part of the leaders of "Lizzy and the sunshine gang". Unfortunately we don´t know what became of him.

Er war der zweite Anführer von "Lizzy and the sunshine gang". Leider wissen wir nicht, was aus ihm wurde.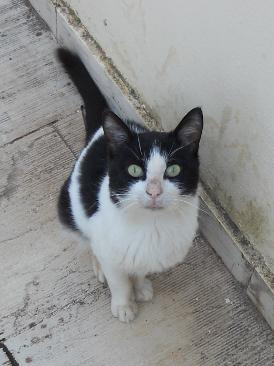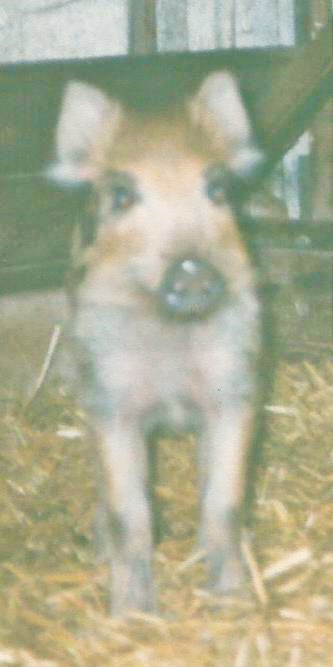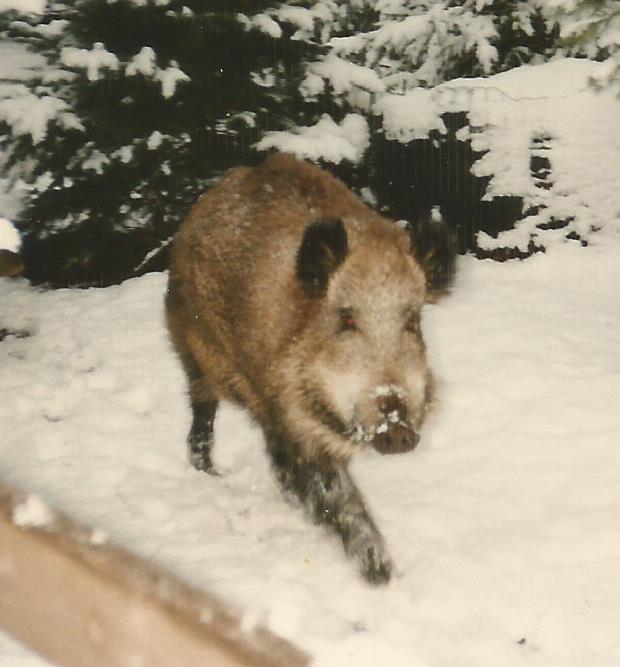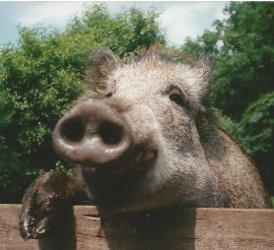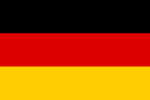 Dieses Wildschwein kam als mutterloser Frischling (siehe links) zu uns und entwickelte sich in den Jahren zu einem ausgewachsenen, aber trotz Auswilderung sehr anhänglichen liebenswerten Keiler.

This wild boar came as a baby and developed into a very big guy.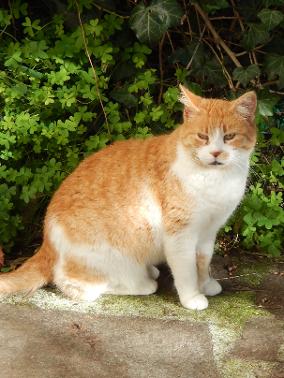 Rosalie kam mit sieben (!) kitten trächtig in unseren Garten. Nach der Not-OP hat sie sich trotz ihres Alters prächtig entwickelt.

Rosalie came with seven (!) kitten pregnant to us and had to have emergency surgery. Now she is a healthy and life-loving elderly cat.



Minki is the big matriarch amongst all my Greek cats.

Minki ist die große Matriarchalin und sozusagen Urmutter einer ganzen Katzendynastie unter meinen griechischen Katzen.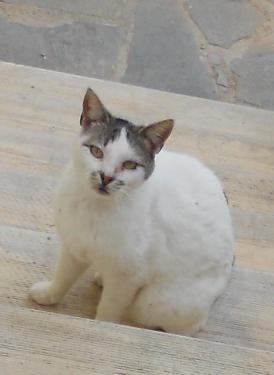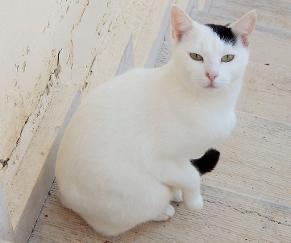 Fine ist eine von Minkis Töchtern und die beste Mutterkatze der Welt.

Fine is one of Minki´s daughters and the best mother cat in the world.



Fipsi is Fine´s last baby - and a beautiful one.
Between mother and daughter there still is a lot of affection.

Fipsi ist Fienes letztes Baby - und eine wunderschöne Katze.
Zwischen Mutter und Tochter ist immer noch eine große Vertrautheit.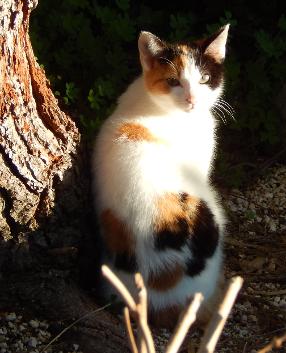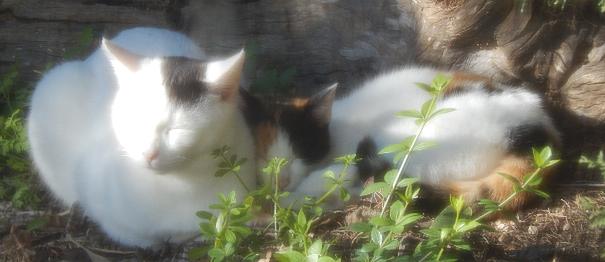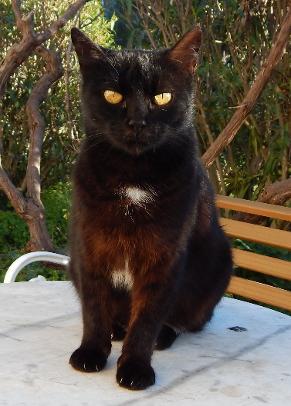 Blacky ist furchtlos, aber zutraulich und sehr freundlich.

Blacky is fearless but very tame and friendly.



Blacky O is one of our tamest.

Blacky O ist eine unserer
zutraulichsten.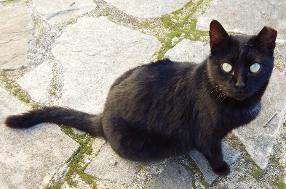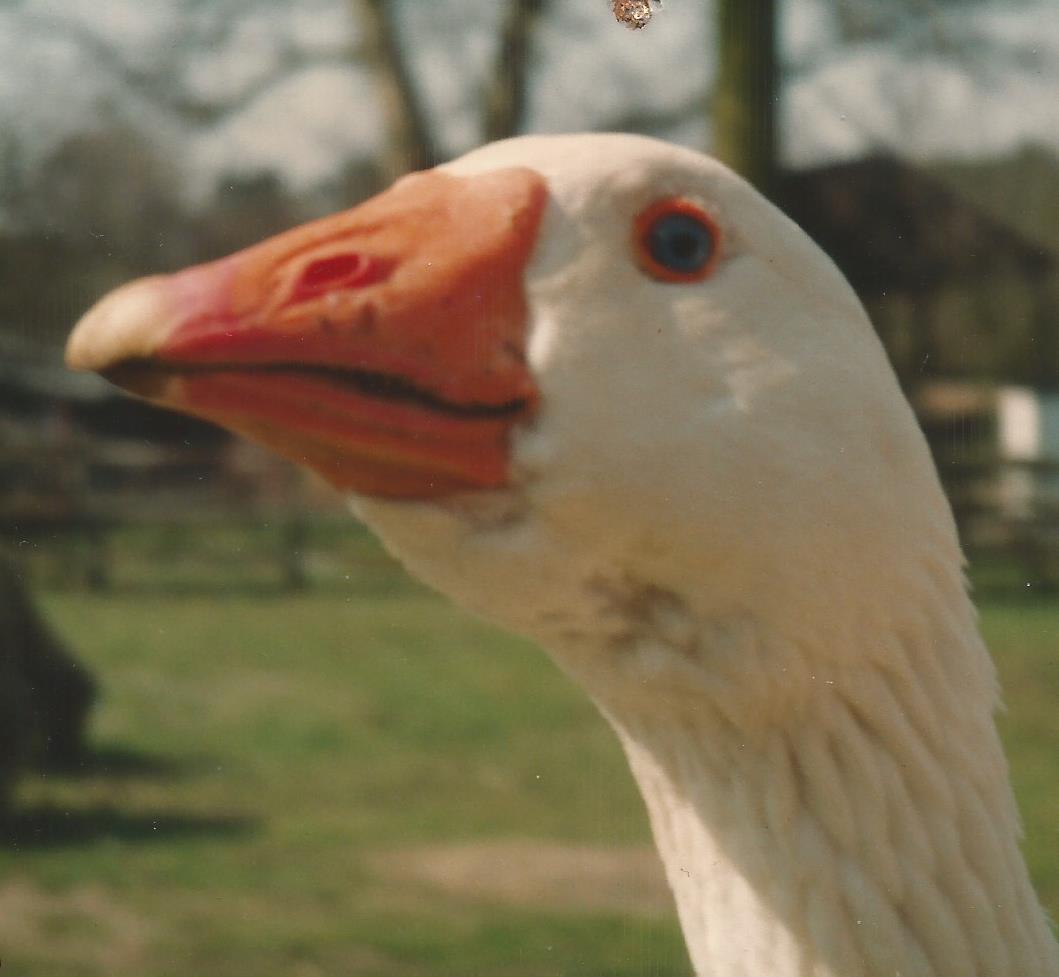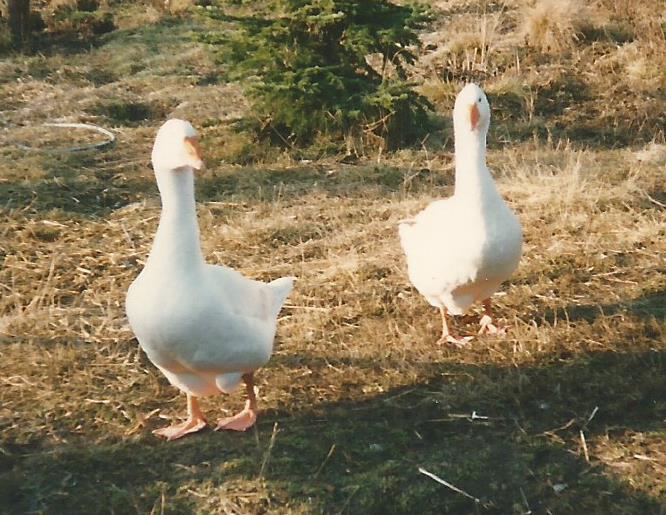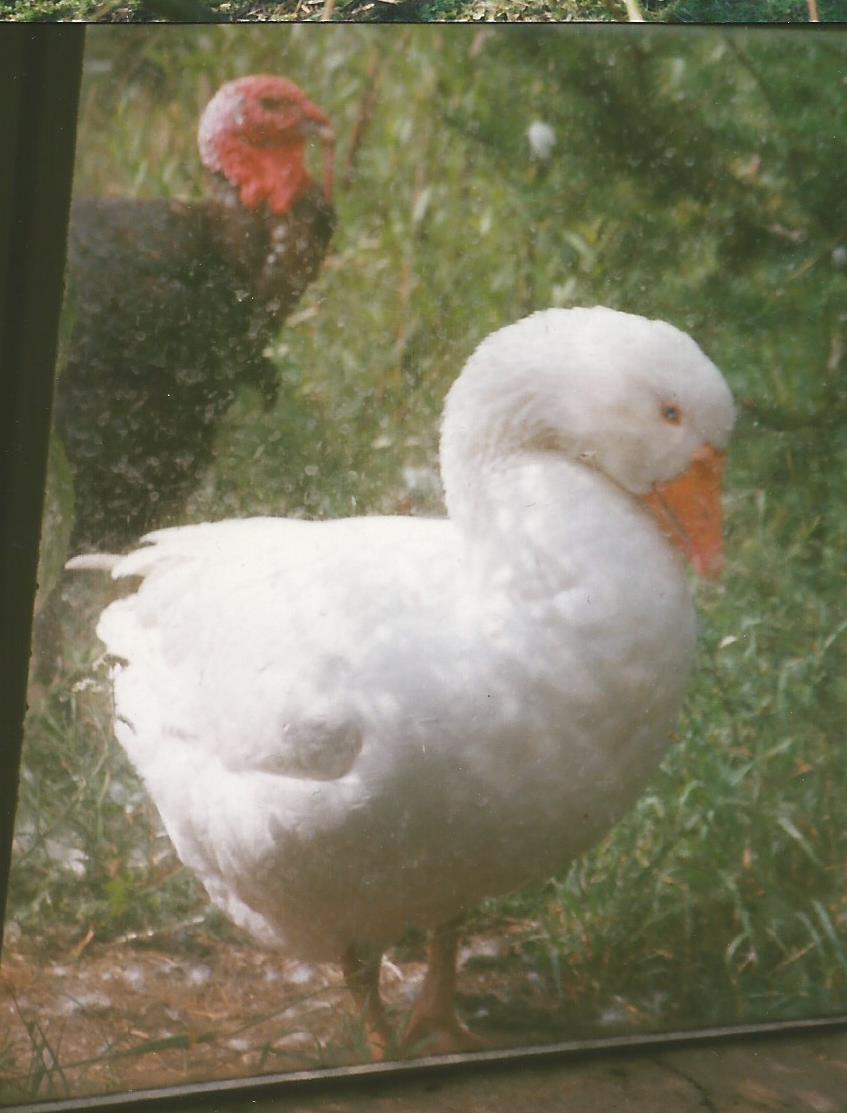 After the husband of goose Lisbeth had a deadly accident with the ram, Lisbeth was for a long time grieving. Eventually she found a new but somewhat unusual partner in turkey Egbert.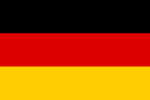 Nachdem ihr Partner bei einer Konfrontation mit Widder Max tödlich verunglückt war und sie lange getrauert hatte, fand Lisbeth neues Glück mit Truthahn Egbert.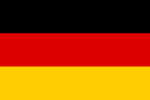 Egbert was the last turkey and didn´t know about his identity. Before he became Lisbeth´s partner, he regularly tried to court me.

Egbert war der letzte verbliebene Truthahn, hatte aber Probleme, das zu erkennen. Er balzte lieber um meine Gunst, bevor er sich schließlich mit Lisbeth zufriedengab.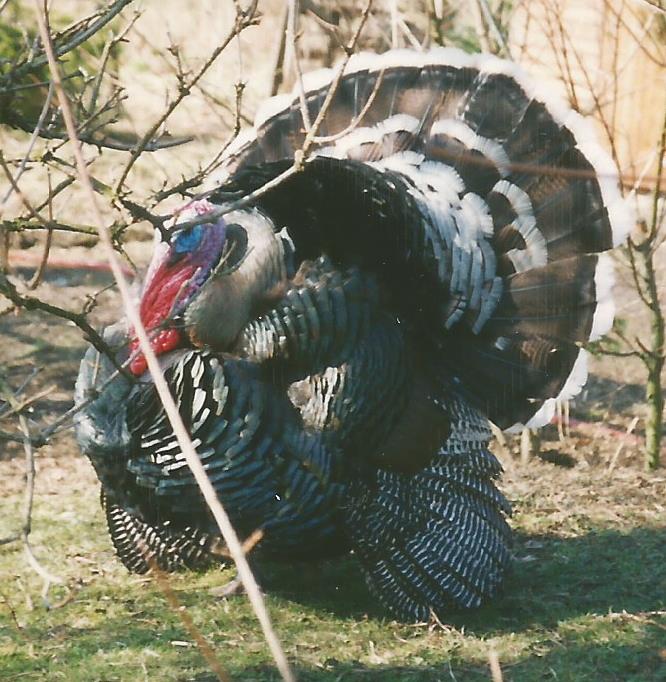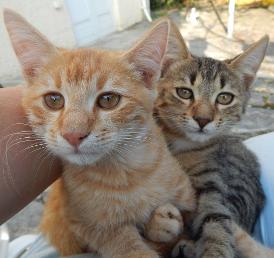 ... auch genannt / also known as: "The Slapstick Brothers"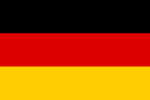 Lohengrin was a rescued swan who spent his last years at our ecological farm.

Lohengrin war ein geretteter Schwan, der seine letzten Jahre auf dem Teich der Ökowiese verlebte.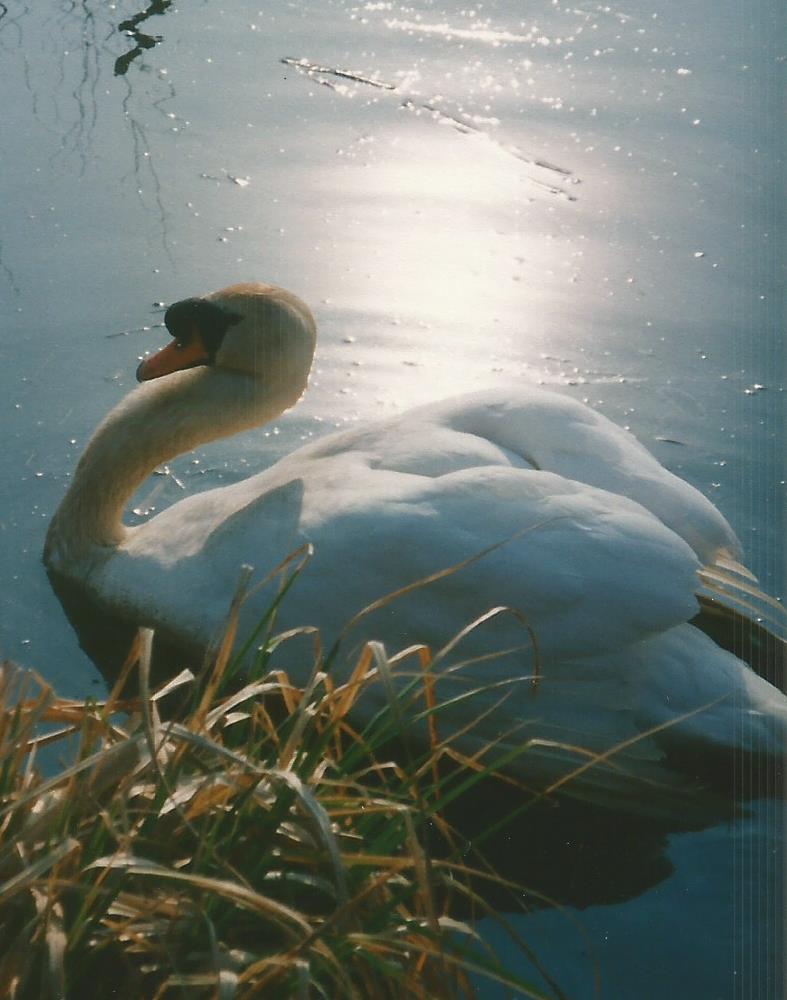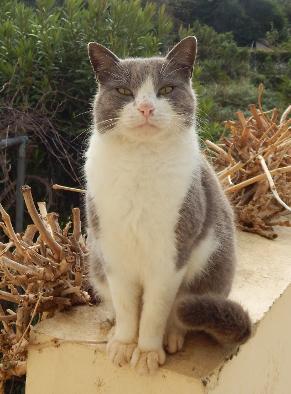 Grischka glaubt, er sein ein verzauberter Prinz und wartet nur darauf, an der richtigen Stelle geküsst zu werden. Wo die ist, verrät er aber nicht.

Grischka is an enchanted prince and only has to be kissed at the right spot in order to be turned back ...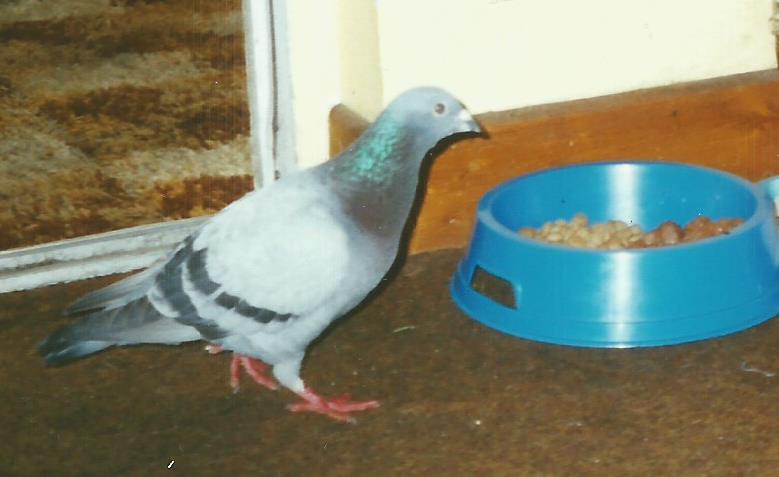 This racing pidgeon from Belfast had a stopover at our house for some weeks and ate from the dog´s food bowl.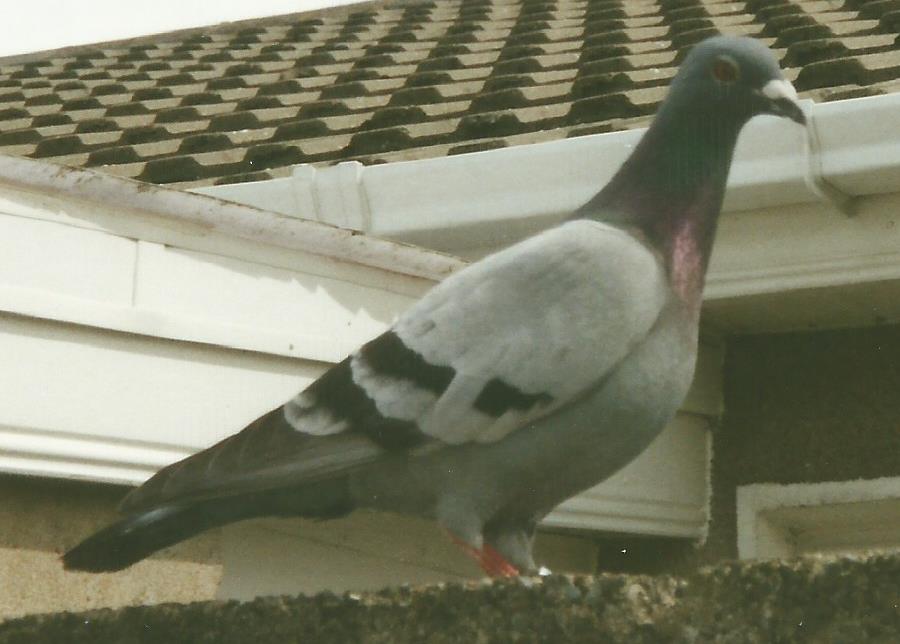 By the way:
The dog was not amused.

Diese "Renntaube" aus Belfast nahm sich eine Auszeit vom Wettbewerb und verbrachte einige Wochen in unserem Garten, von wo aus sie regelmäßig den Hundefutternapf in der Küche aufsuchte, was bei unserer Sioux keine Begeisterung auslöste.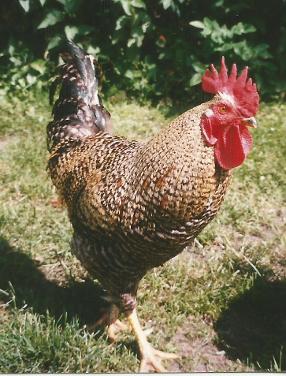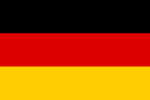 ... und seine Hühner: Berta, das blinde Huhn; die Mutterhenne und ein weiteres glückliches Huhn ...

Alphonse was the cockrel with many happy chicks around:
Berta the blind hen, a mother hen and another jolly chicken ...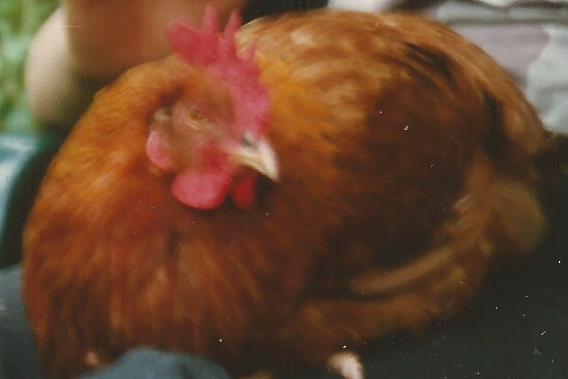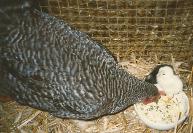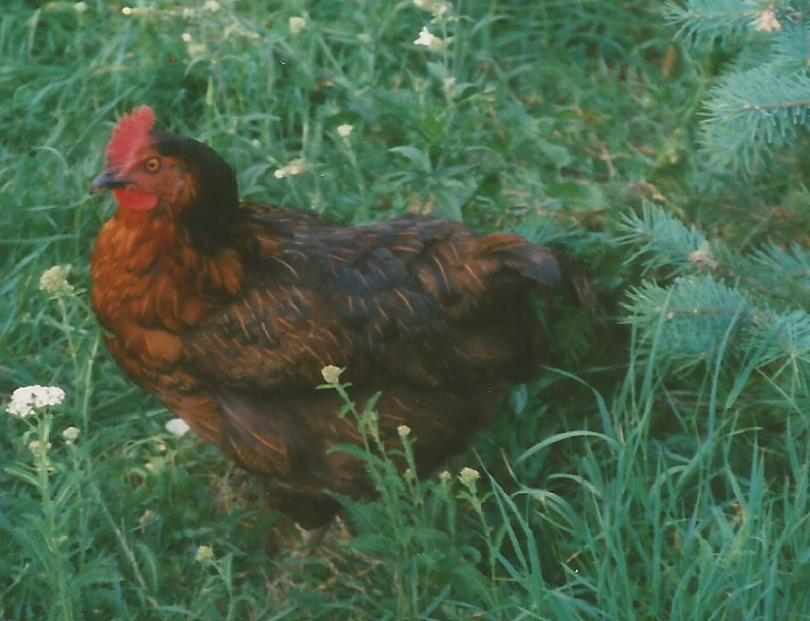 Maminka is a daughter of Minki and also a very good mother to her two sons Ozzy and Grisu.

Maminka ist eine von Minkis Töchtern und eine vorbildliche Mutter für ihre zwei Söhne Ozzy und Grisu.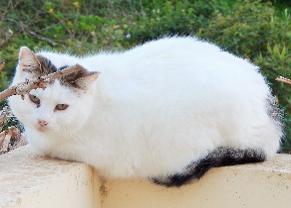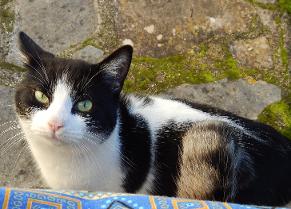 Ozzy ist der größere und verwegenere der beiden Brüder.
Unten links sein Bruder Grisu.

Ozzy is the bigger and bolder of the two brothers.
Down below left his brother Grisu.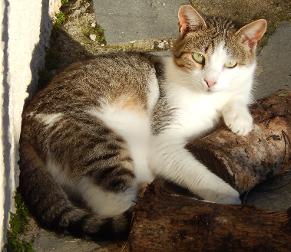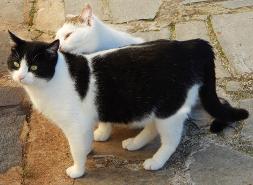 Mutterliebe - motherly love between Maminka and Ozzy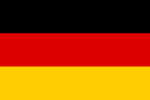 Pitti was the brave musketeer about whom I wrote in my book. He bravely fought every enemy, even giant rats ...

Pitti war der tapfere Musketier, wie ich ihn in meinem Buch beschrieben habe. Er kämpfte mutig gegen jeden Feind, selbst gegen gefährliche Riesenratten ...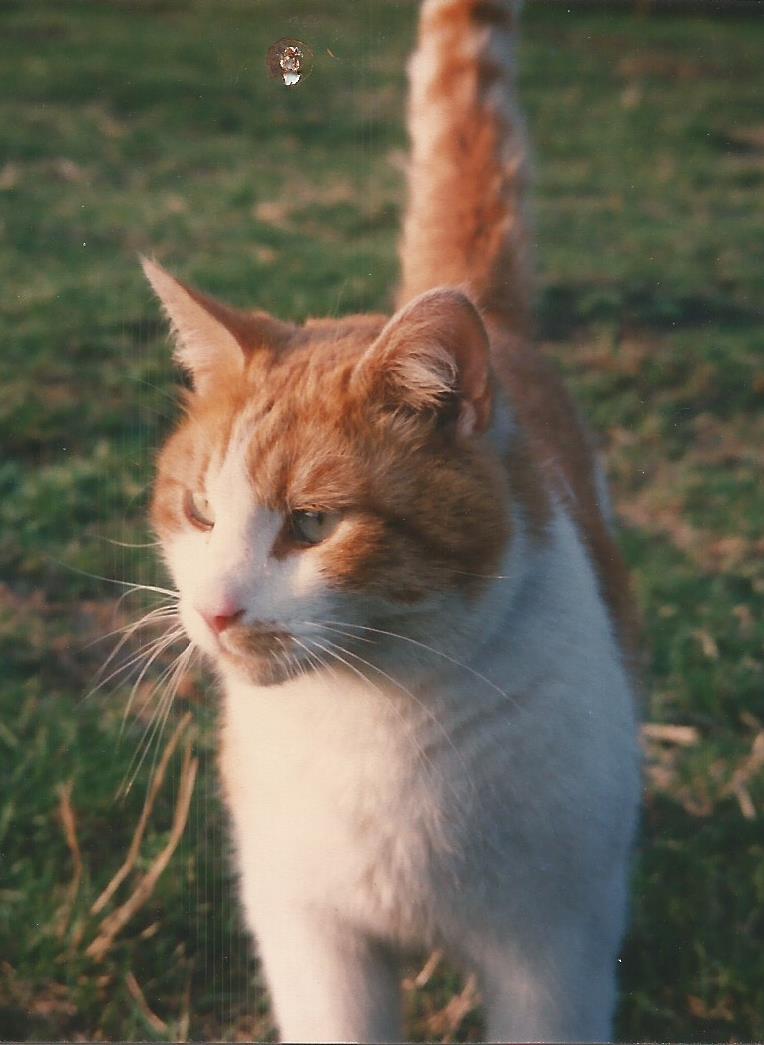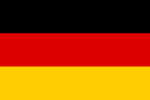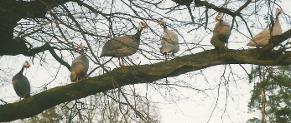 Die lautesten Tiere die wir jemals hatten.

The noysiest animals we´ve ever had.


A beautiful grey cat amongst my Greek bunch.

Eine wundervolle graue Katze in der Griechengruppe.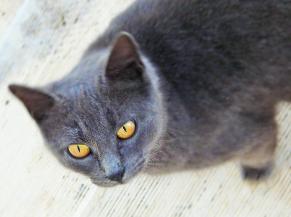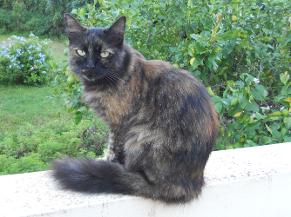 Sheila ist die berühmte "Wanderkatze" aus meinem ersten Buch - auch genannt "Die kleine Großfürstin".

Sheila was the cat who cared for my dog Sioux during her last year - as described in my first book.



Orphée came into our garden with a deadly looking big hole in his right side of the face, but he came back from Hades - hence his name.

Orphée war der geheimnisvolle Kater, der in unseren Garten kam mit einem riesigen Loch in der rechten Gesichtshälfte. Es heilte wieder zu, und damit bekam er seinen Namen, denn er kam sozusagen aus dem (beinahe) Totenreich zurück.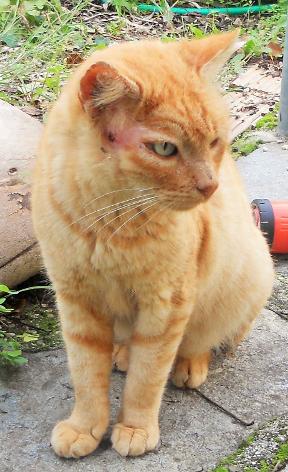 Polly kommt wohl aus dem selben Stall wie Sheila, aber im Gegensatz zu letzterer liebt sie Pole-dancing - daher der Name.

Polly comes from the same stables like Sheila, and she loves pole-dancing; hence the name.



MeeMee was only a short time with us and had a very elegant fur coat.

MeeMee war nur kurze Zeit mit uns und hatte ein wunderschönes weiches Fell.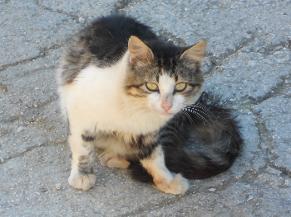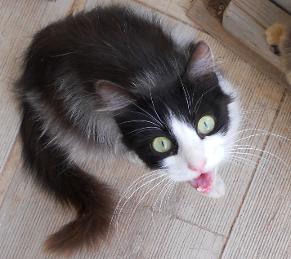 Mr. Mee war ständig am Miauen und am Betteln.

Mr. Mee was permanently meowing, always wanting attention and food.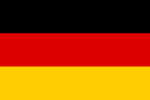 Kolja was one of the many dogs who wasn´t mine but impacted on my life. And he was proof that a Dobermann can be a gentle and lovely dog.
Kolja war einer der vielen Hunde, die nicht mir gehörten, aber mein Leben berührt haben. Und er war Beweis dafür, dass ein Dobermann ein sanfter und freundlicher Hund sein kann.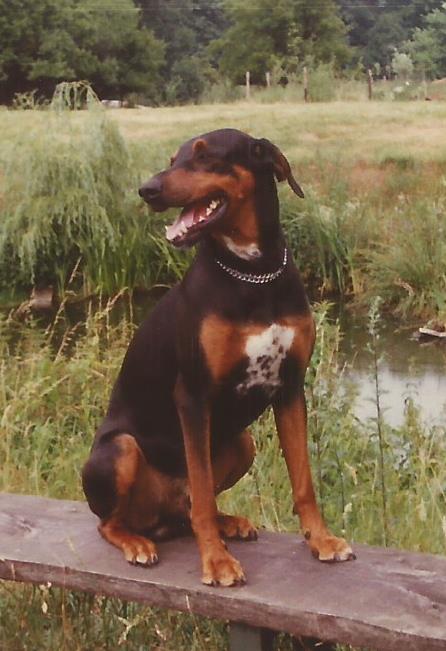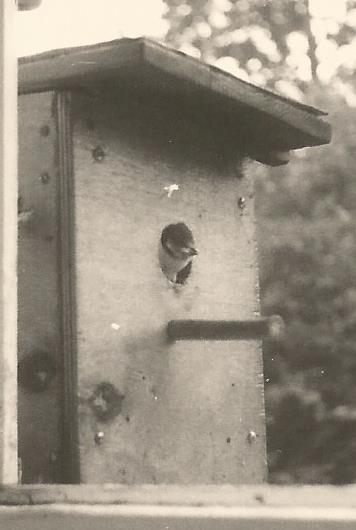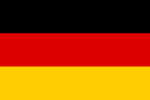 Blau- und Kohlmeisen
Blue and Kohl Tits


Das ist für alle Blau- und Kohlmeisen, die im Garten meiner Oma und später bei mir am Balkon in´s Leben ausgeflogen sind, und deren Mütter immer "Lieschen" hießen.

This is for all blue and kohl tits who flew into their lives first in my granny´s garden and later on my balcony. Their mothers were always called "Lieschen" by us.

Tiere von Anderen - Animals of Others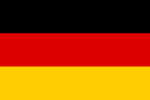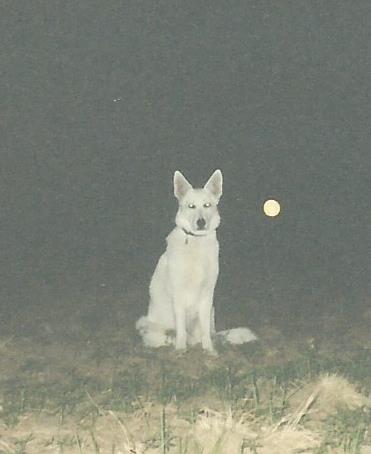 Luna was the dog of a friend, and she touched and still touches me until today, despite her much too early death.

Luna war die Hündin einer Freundin, die mich mit ihrem Leben und ihrem viel zu frühen Tod tief berührt hat und auch heute noch berührt.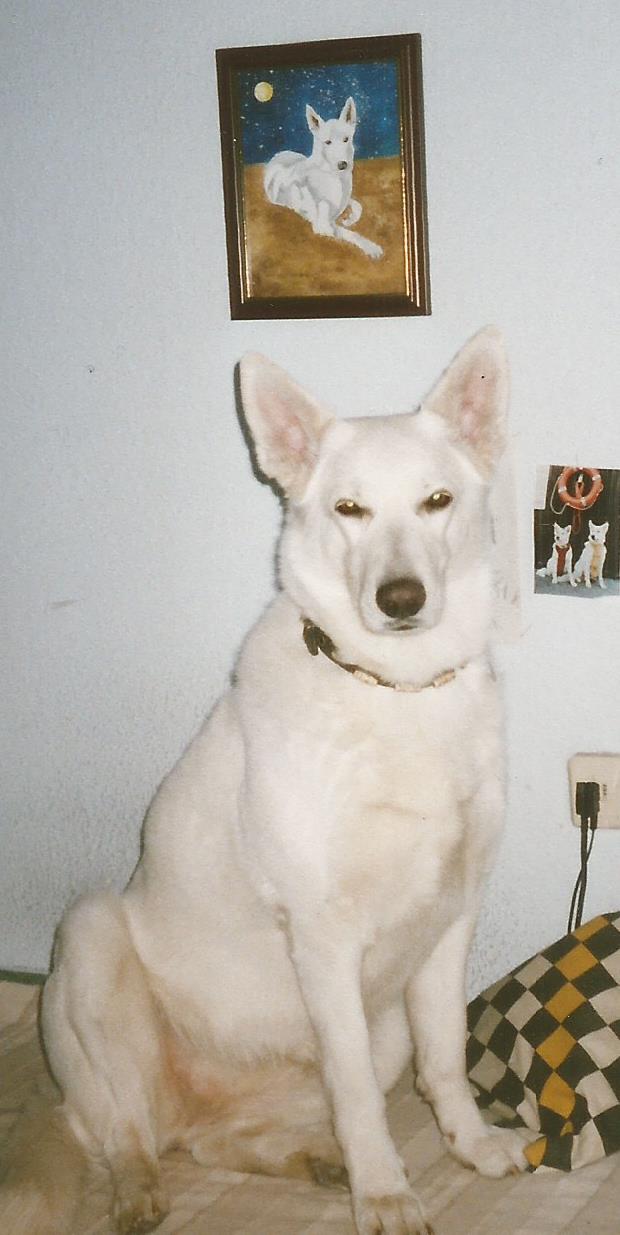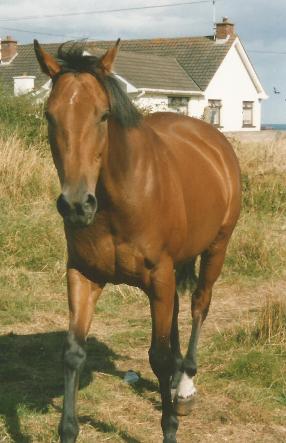 Max - genannt Ferdi - war nicht nur ein schönes Pferd auf einer Irischen Wiese, sondern auch ein guter Freund von Hündin Sioux.
Dafür wurde er porträtiert.

Max - called Ferdi - was not only a beautiful horse on an Irish paddock, but also a good friend of my female dog Sioux. For this I once painted his portrait.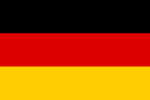 Moses was the cat of a befriended family and spent time with me as a holiday-guest.

Moses war der Kater einer befreundeten Familie und verbrachte als Feriengast einige Zeit mit mir.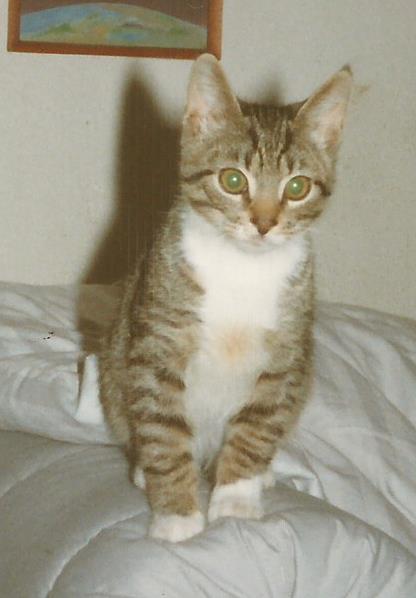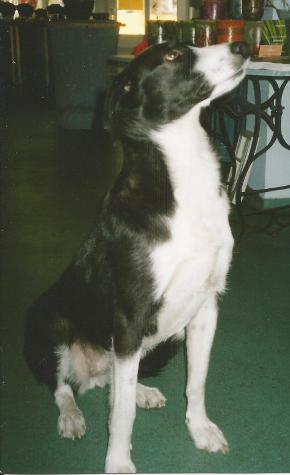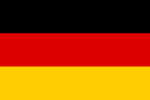 Baja ist eine wunderbare, aus Griechenland gerettete Hündin einer Freundin, die jetzt in Berlin lebt - eine sanfte, engelgleiche Seele ...

Baja is a Greek rescue dog who lives now in Berlin with a good friend. She is a soft, angel-like soul ...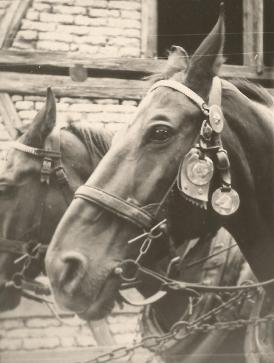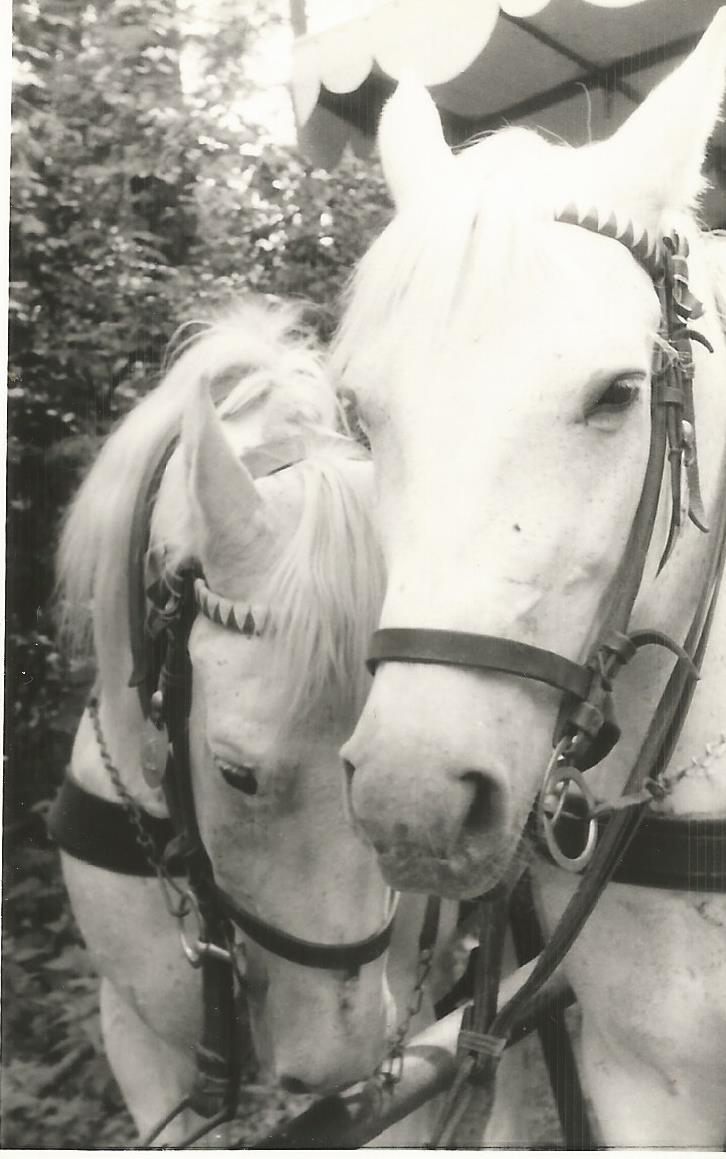 ... Namen unbekannt / names unknown


I had the big luck to be able in my younger years to drive horse-drawn carriages. My first horses were Liese and Hexe, later I met the very soft going white horses, who´s names I have forgotten.

Ich hatte in meinem jungen Leben das große Glück, mehrmals eigenhändig Pferdekutschen über größere Distanzen zu lenken. Meine ersten Pferde waren Liese und Hexe - nomen est omen! -, und später traf ich auf die beiden Schimmel, deren Namen ich leider vergessen habe.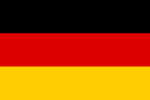 Pantelej was the tomcat of my father, and I liked him very much.

Pantelej war der Kater meines Vaters, und ich mochte ihn sehr.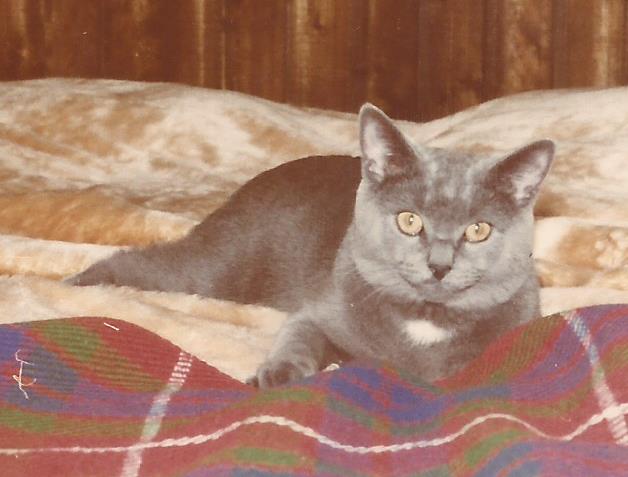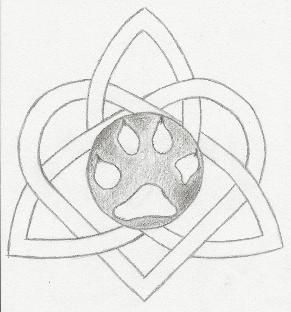 Danke an alle Tierseelen - egal, ob sie noch unter uns oder schon vorausgegangen sind ... Ihr seid immer bei uns.

Thanks to all the animal souls, no matter if they are still here or if they went ahead - you will always be here with us.